When the Coach of My Son With Autism Left Me a Note I Really Needed
It was just another hot, exhausting summer day in Indiana. For the most part, our days are the same. My two sons have autism, and we find ourselves living a daily routine. I picked up the boys as usual from their full day of applied behavior analysis (ABA). Once we arrived home, it all started.
My 5-year-old is nonverbal and requires regular care. I was in my second month of potty training him, and I was starting to feel like a failure. Amidst this, I have my 4-year-old son with autism who wants my undivided attention to play superheroes with him. On one particular evening, I was running on fumes. My non-sleeper had spent the last two nights up. I was sleep-deprived and needed a boost to keep going.
Lo and behold, I got want I needed that night. I felt tears coming to my eyes. I held them in, but there was no doubt I felt like a complete failure as a mother at that point. I didn't think anything could help, until I found the note!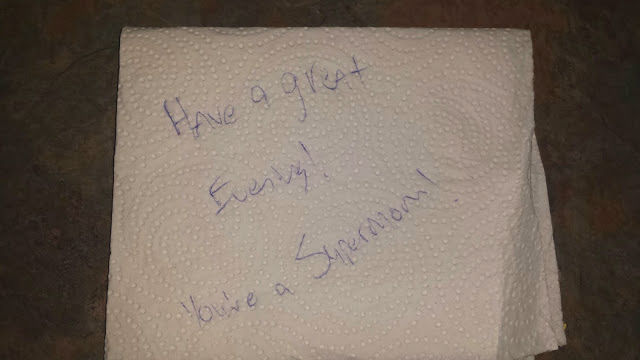 I stepped into the kitchen to go through their book bags from the day. One of my son's coaches left me a note in his book bag. To this day, I have no idea which one did it, but it was what I needed that night!
At that moment, I let the tears flow from my eyes. Someone knew and appreciated what I was going through and took time out of their day to write a few words on a napkin. That is all it took for me to get my boost and feel re-energized.
This is my journey, and I take great pride in it. I would be lying if I said I never got tired, because I do. It gets mentally and physically exhausting. However, on this particular day, in the snap of a finger, I felt like I was on top of the world. And it was all from one simple napkin.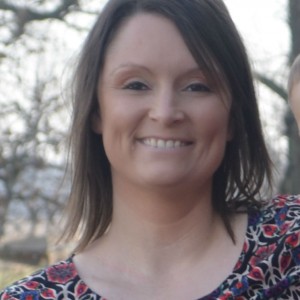 By Angela Conrad