While His Pregnant Wife Was Giving Birth, He Spotted Something INSANE Next to Her Bed
Jonathan Theriot was in the hospital room with his pregnant wife Jessica as she prepared to give birth to their child, when he spotted something SO surprising right by her bed. It gave him such a shock that he had to take a photo of it immediately.
It was a Pidgey.
If you're wondering what a Pidgey is, it's a Pokémon on the new Polemon Go game. The husband happened to switch on his game and noticed the birdlike creature right then and there.
And after he caught the Pidgey, he showed his wife the photo immediately. Thankfully, she wasn't mad about him playing the game.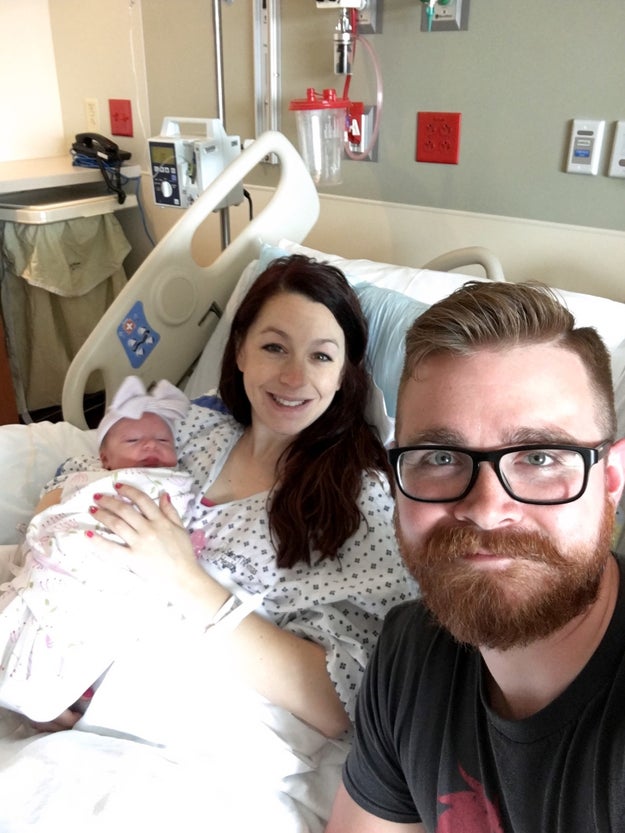 "She just kind of laughed at it," he said. "It was primarily an eye-roll once she realized what I was doing."
It looks like they found someone much better after the game was done anyway!
via Buzzfeed